Pets are good for our mental well-being. This also, and particularly, applies in the case of school children. Dogs, fish and other pets not only help children deal better with stress but also improve their performance at school. These are the findings of a Tetra survey conducted in the UK. However, there's also more that parents can do to help their children through stressful times.
Classroom bullies, disliked teachers and tough exams – school isn't always a bed of roses for children. It is therefore good for them to come home to a pet who will listen to their troubles and concerns. Tetra conducted a large-scale survey in the UK to determine how pets make a difference and what effects they have. The survey was answered by 1,000 parents with children aged 3 to 14.
Stress affects children's moods
On average, children with a pet also did 10 percent better at school and tended to meet their teachers' expectations. Pets also seem to affect the way children interact: those with pets were described as more self-confident and friendlier.
Calming water dwellers
The parents surveyed particularly attributed a calming effect to fish (51 percent). They also found it good that the aquarium inhabitants help their children learn to take on responsibility (55 percent) and strengthen their cognitive skills (17 percent).
Child psychologist Dr Angharad Rudkin can only confirm these findings: "Keeping fish is a fantastic and safe way of introducing children to the world of pets". They enable children to acquire important skills that they can then transfer to other areas of life, such as school.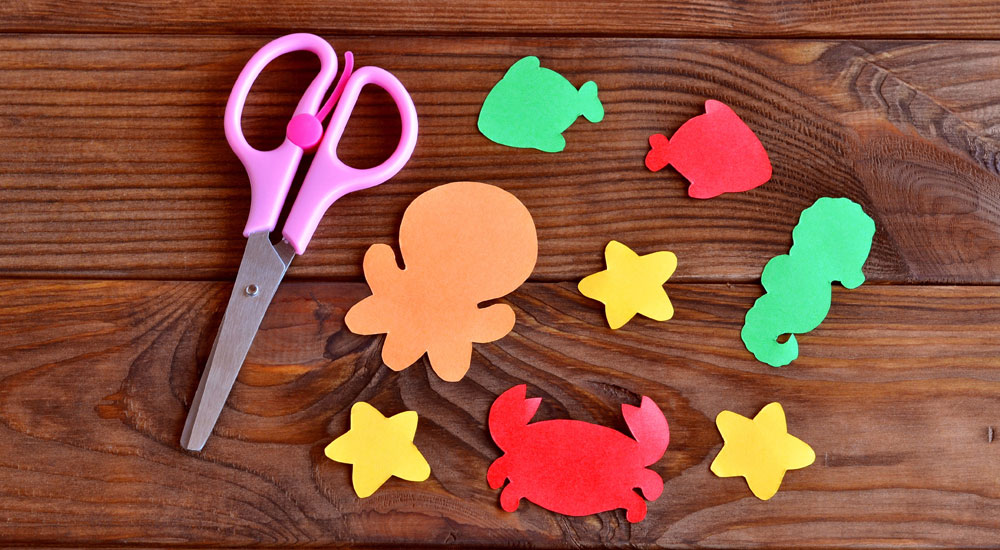 Tips for combating stress
Parents can also look out for other signs that indicate that their children are under too much stress. These include them having trouble sleeping, getting headaches or stomach aches or being listless. Dr Angharad Rudkin offers a few tips on how you can help your children combat stress:
Talk to your child about what is making them stressed. Let him/her know that it is normal to feel stressed sometimes and that the feeling will pass.
At stressful times, children need comfort and support from their parents more than ever. Try to spend more time with your child and occasionally treat him/her to a cup of hot chocolate, his/her favourite meal or arts and crafts sessions.
Exercise is a great way to relieve stress. Take your child outside for some fresh air, play ball games together or go for a walk.
Start a new hobby that you can do with your child. For example, an aquarium provides a great opportunity to give your home a more tranquil atmosphere. It will also teach your child important skills such as responsibility. Furthermore, decorating the underwater world is great fun – and can again relieve stress.